Looking East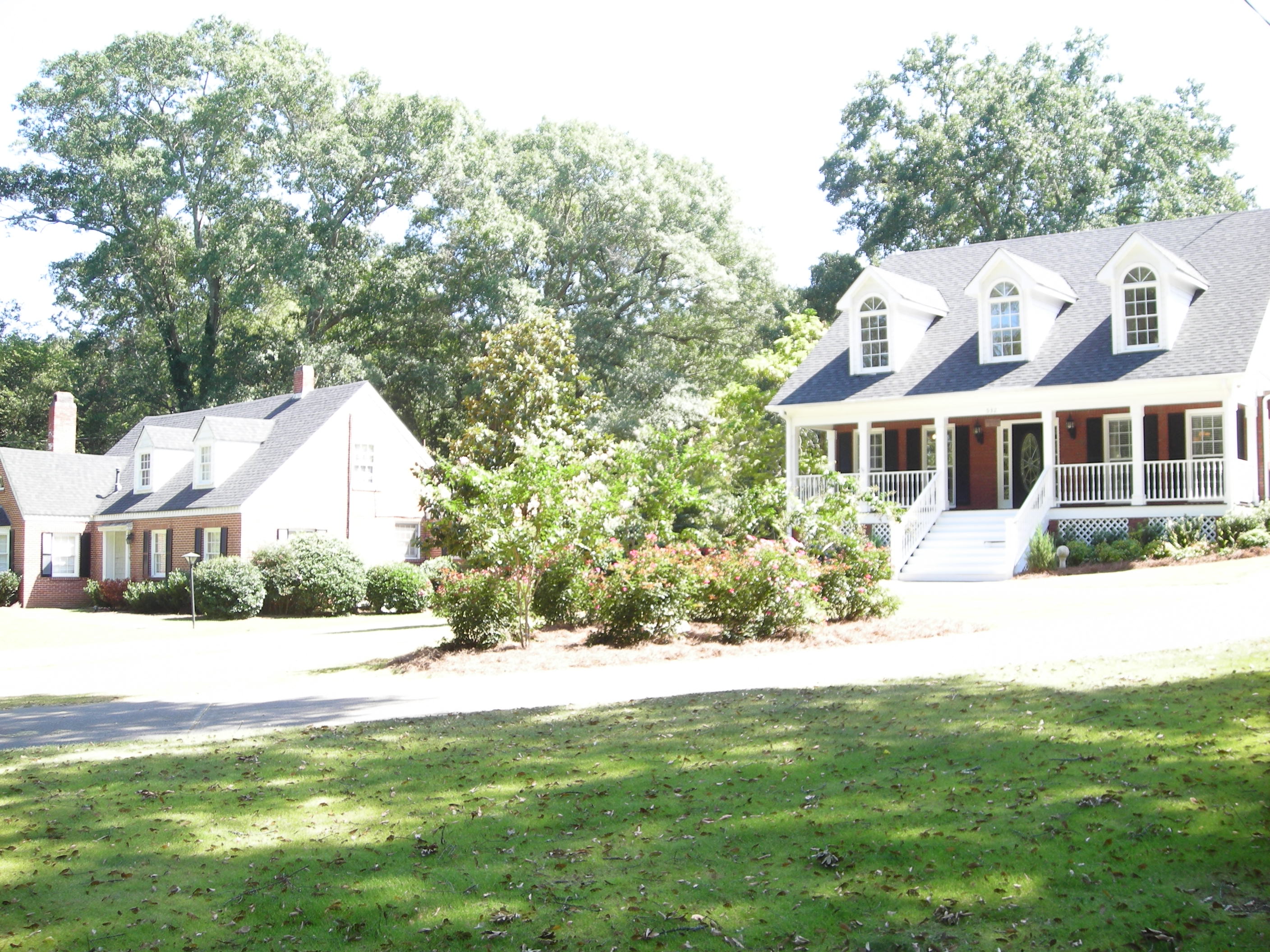 Looking West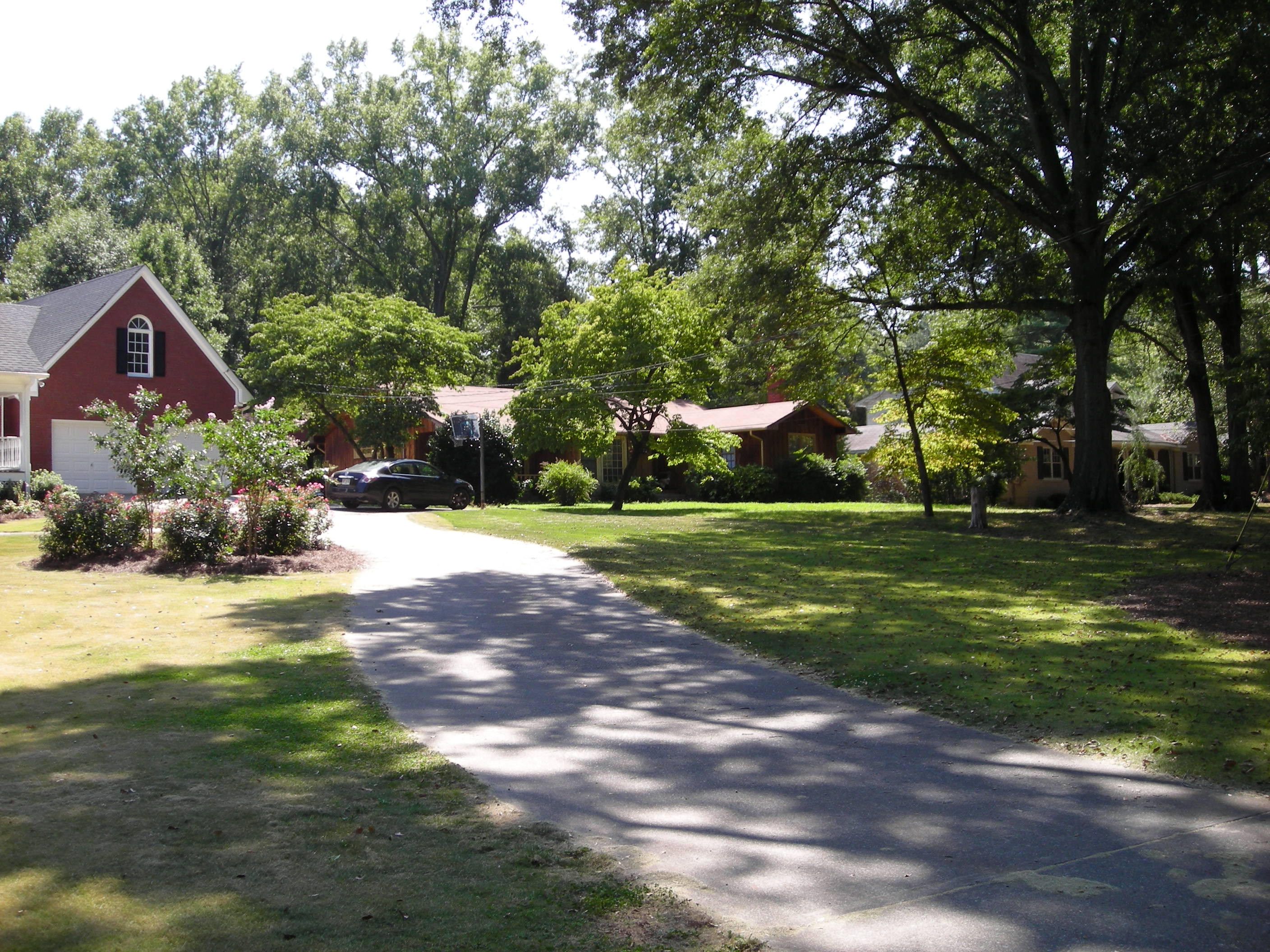 Front Porch looking East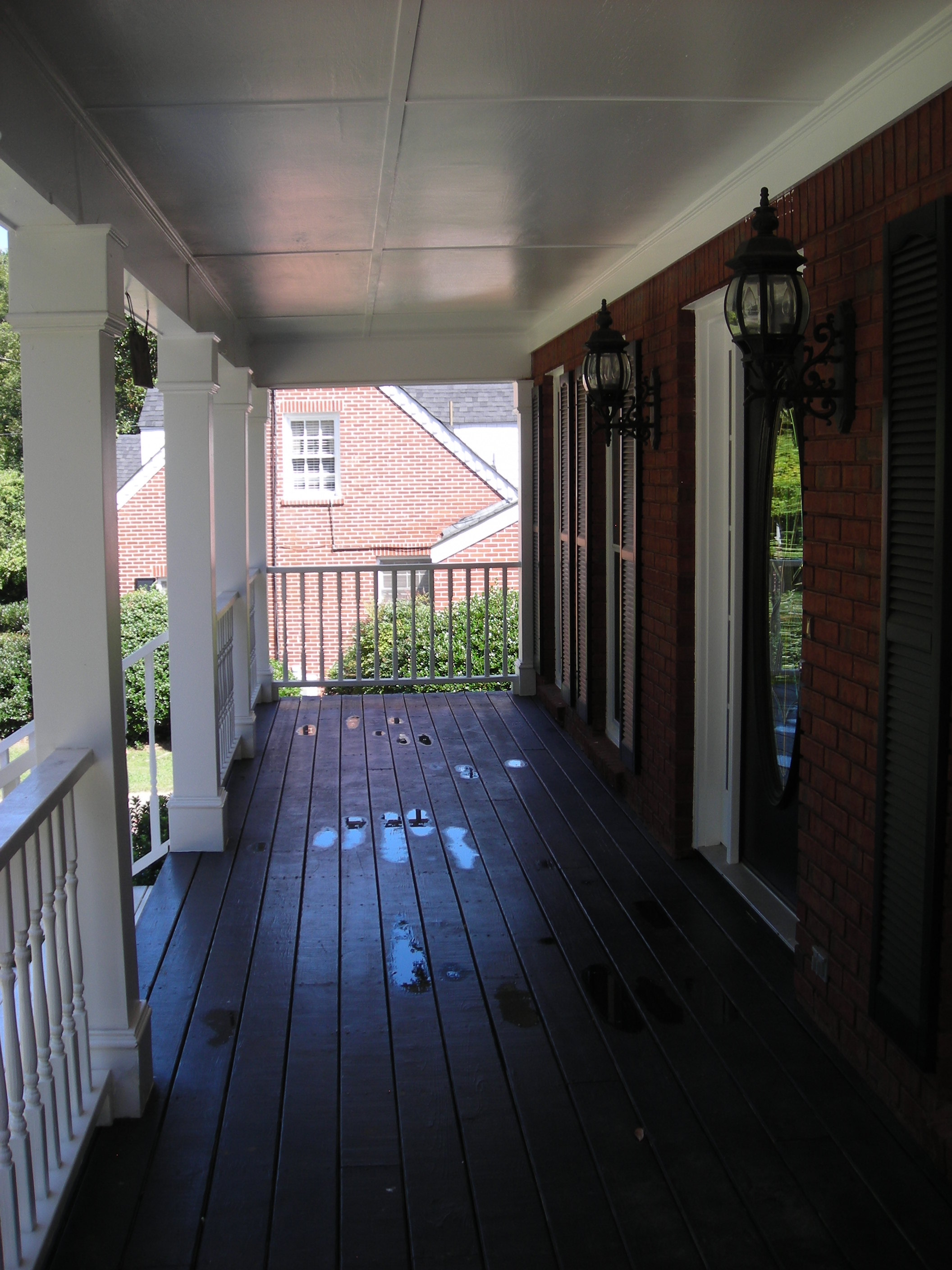 Front Porch looking West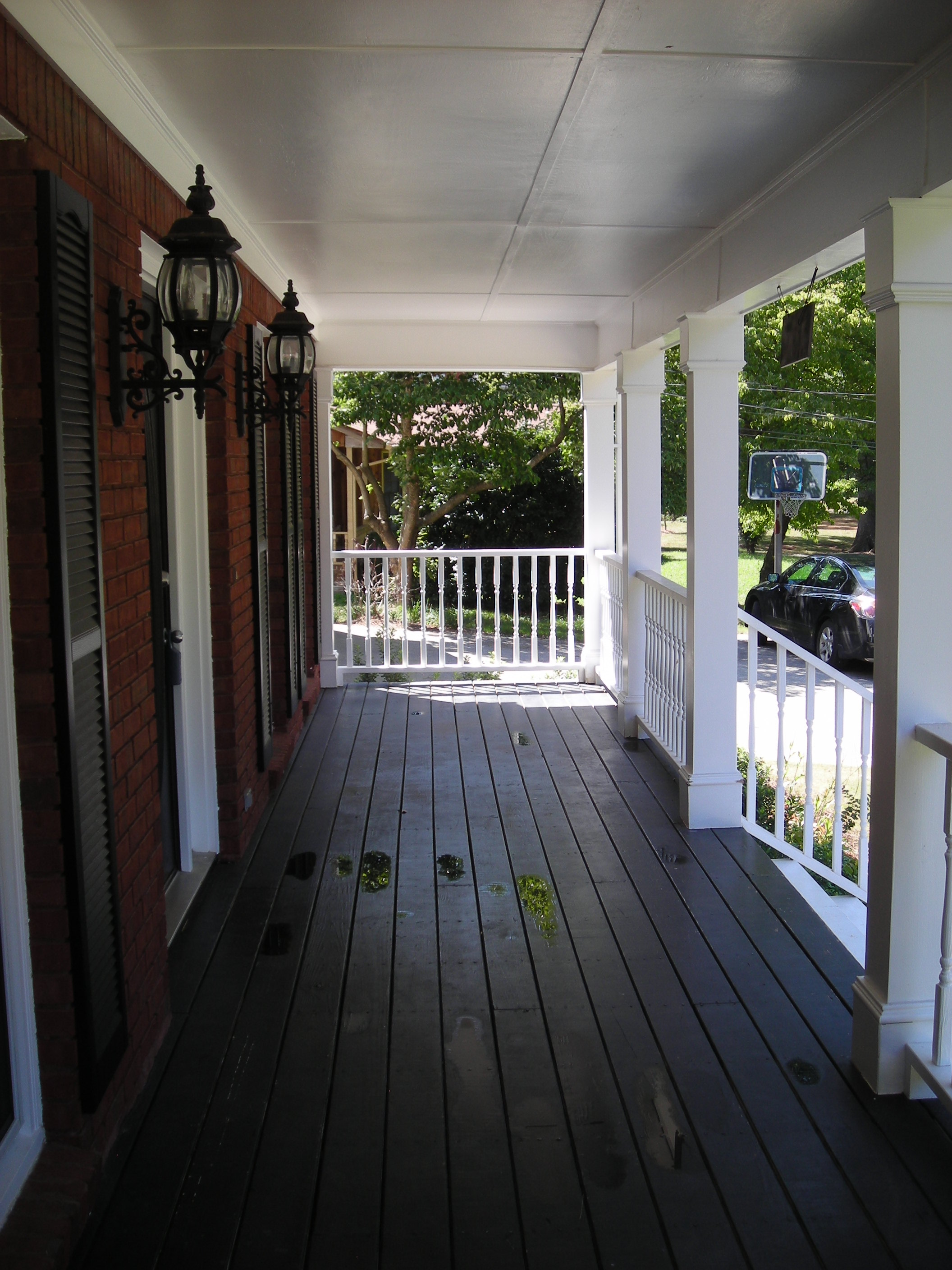 Entrance Hall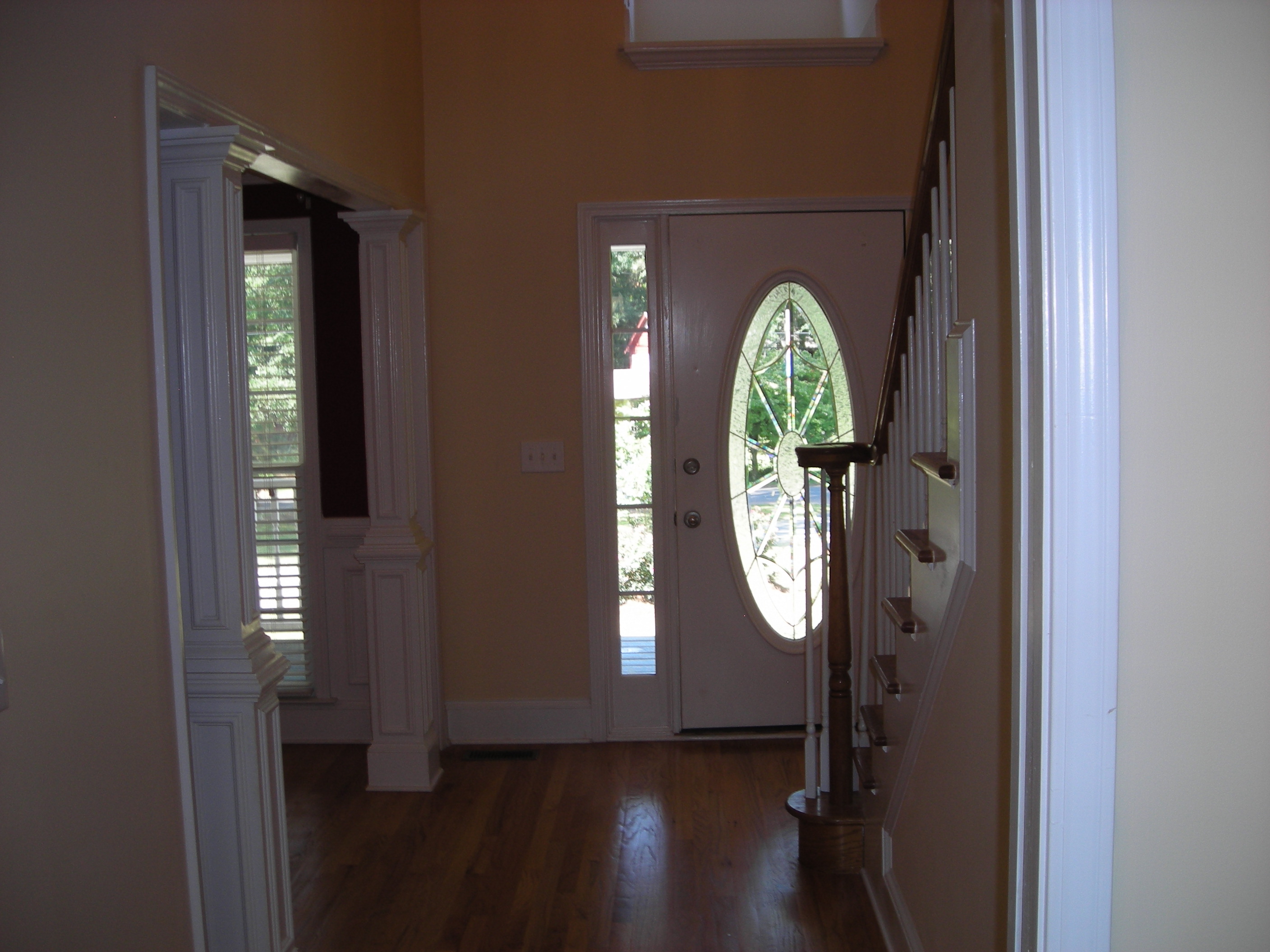 Dining Room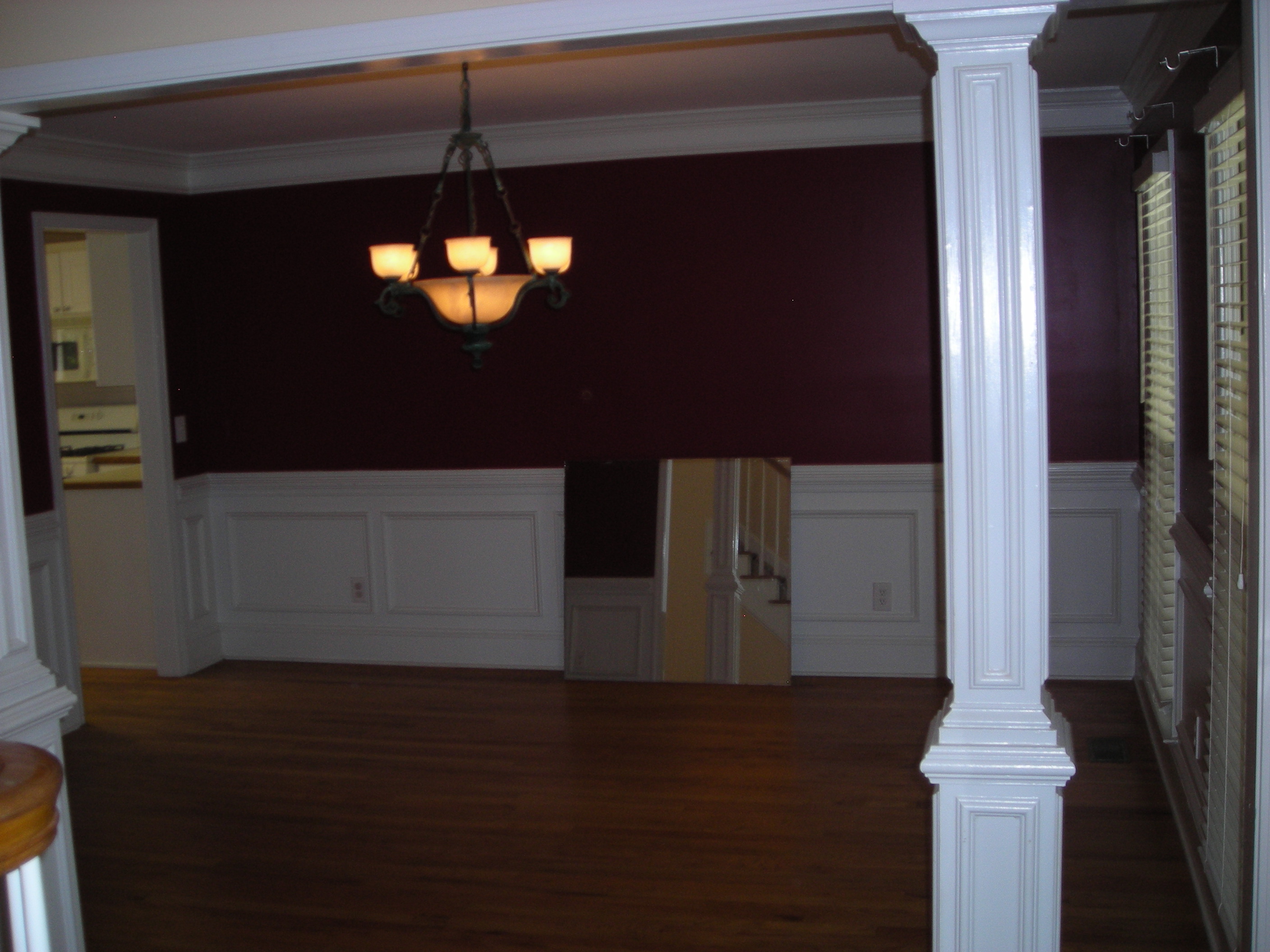 Living ? Room or "Great Room" looking at the back yard.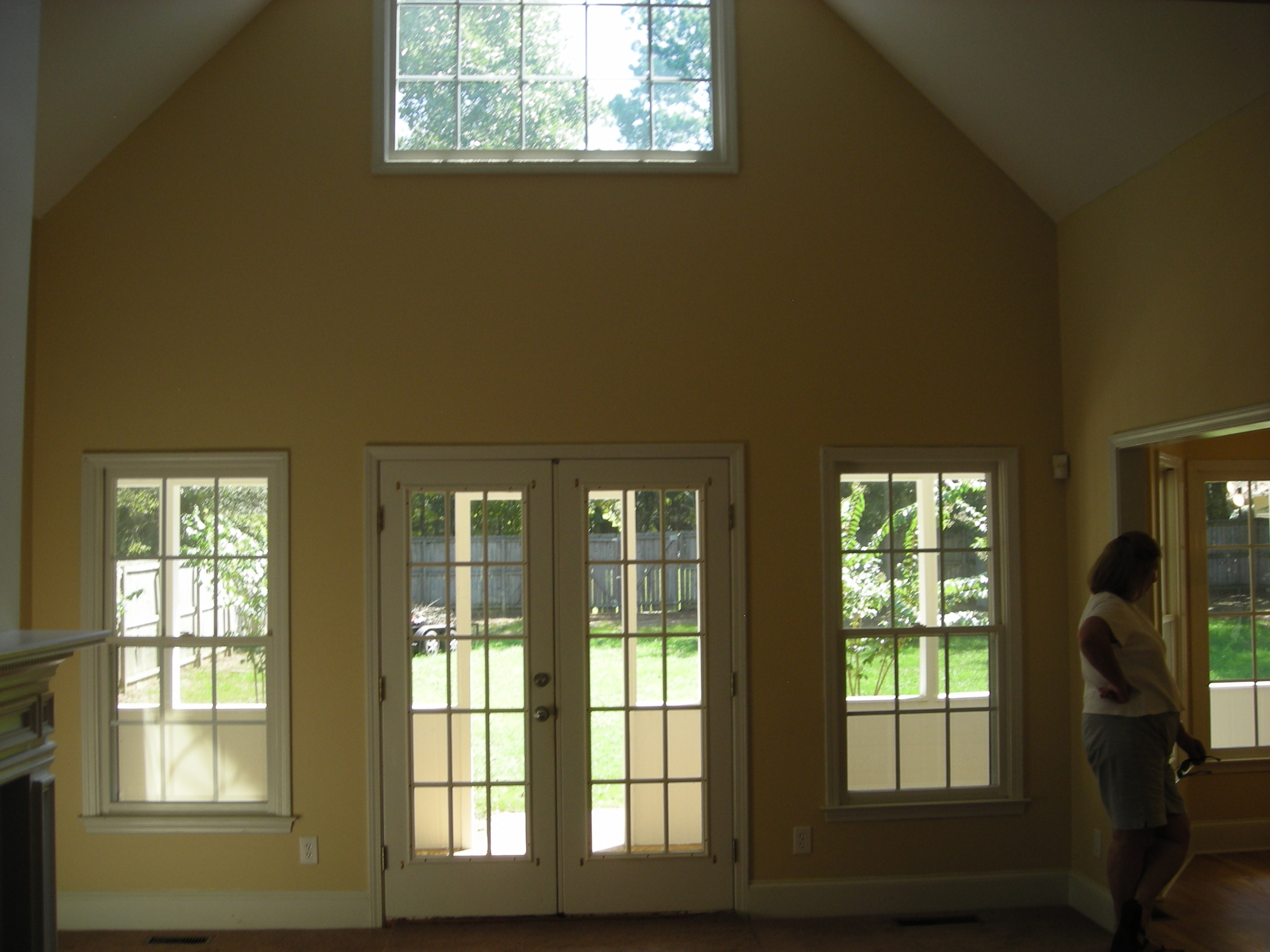 Living Room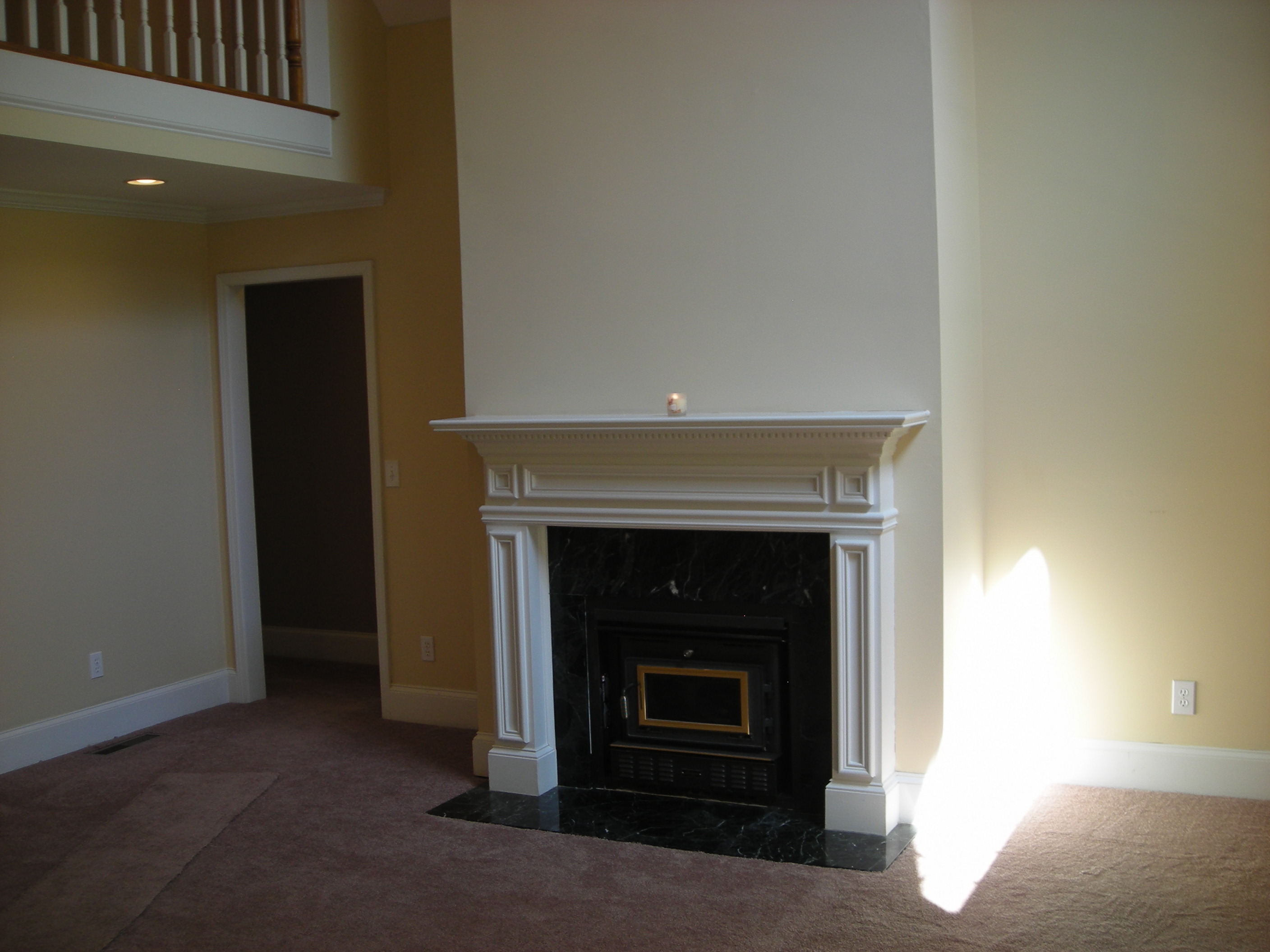 Living Room from the Kitchen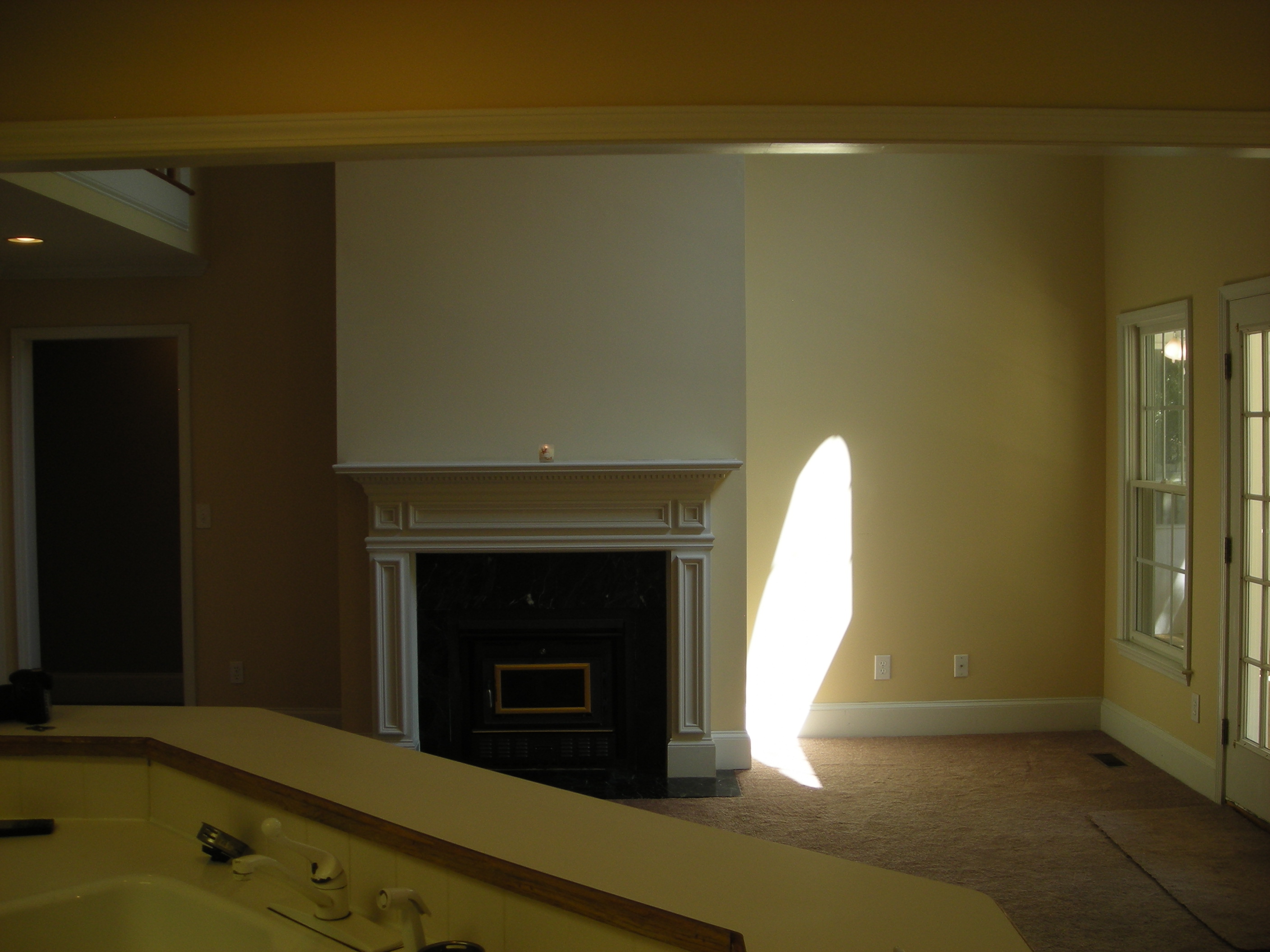 Looking at the Front door.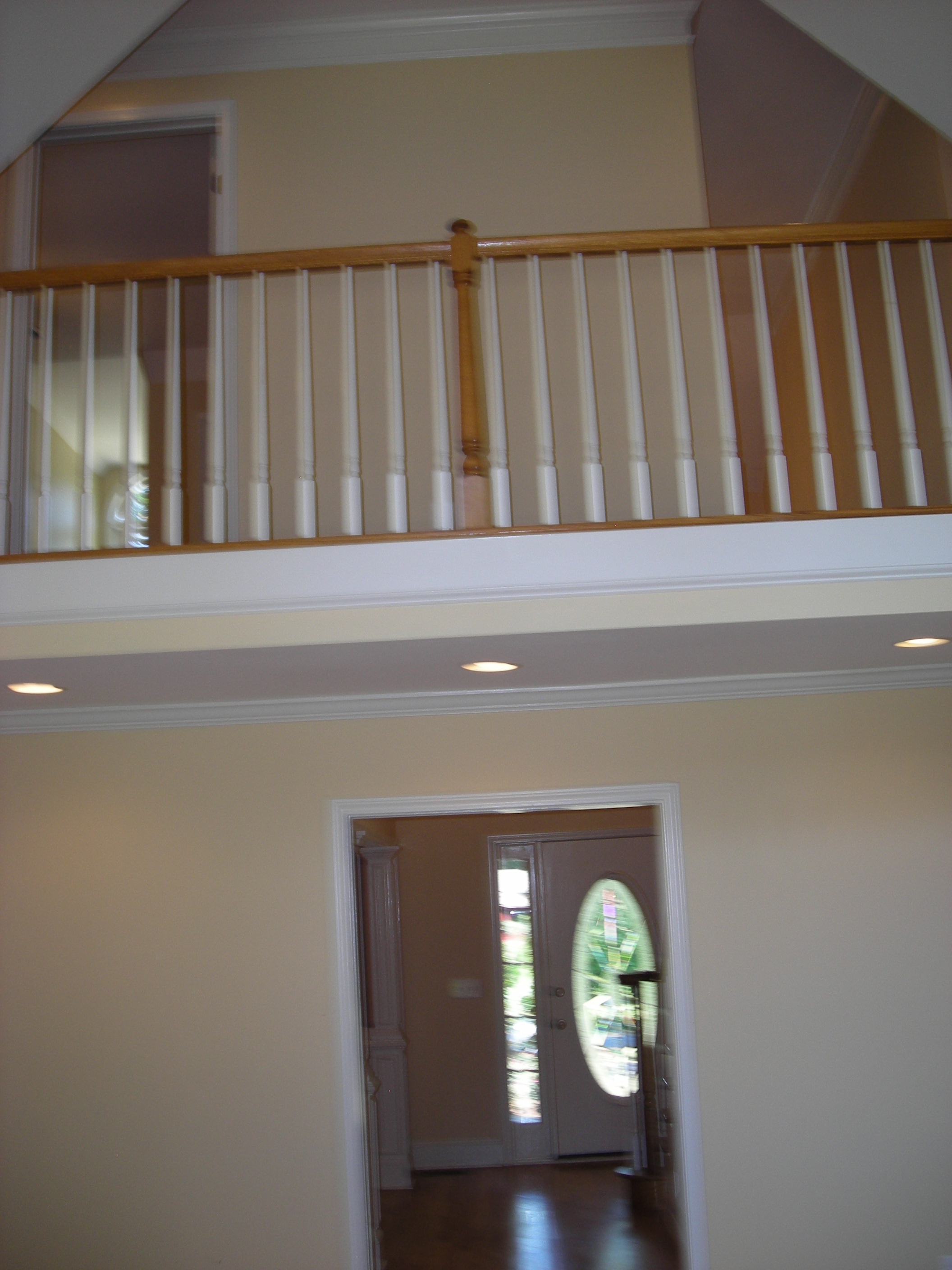 Kitchen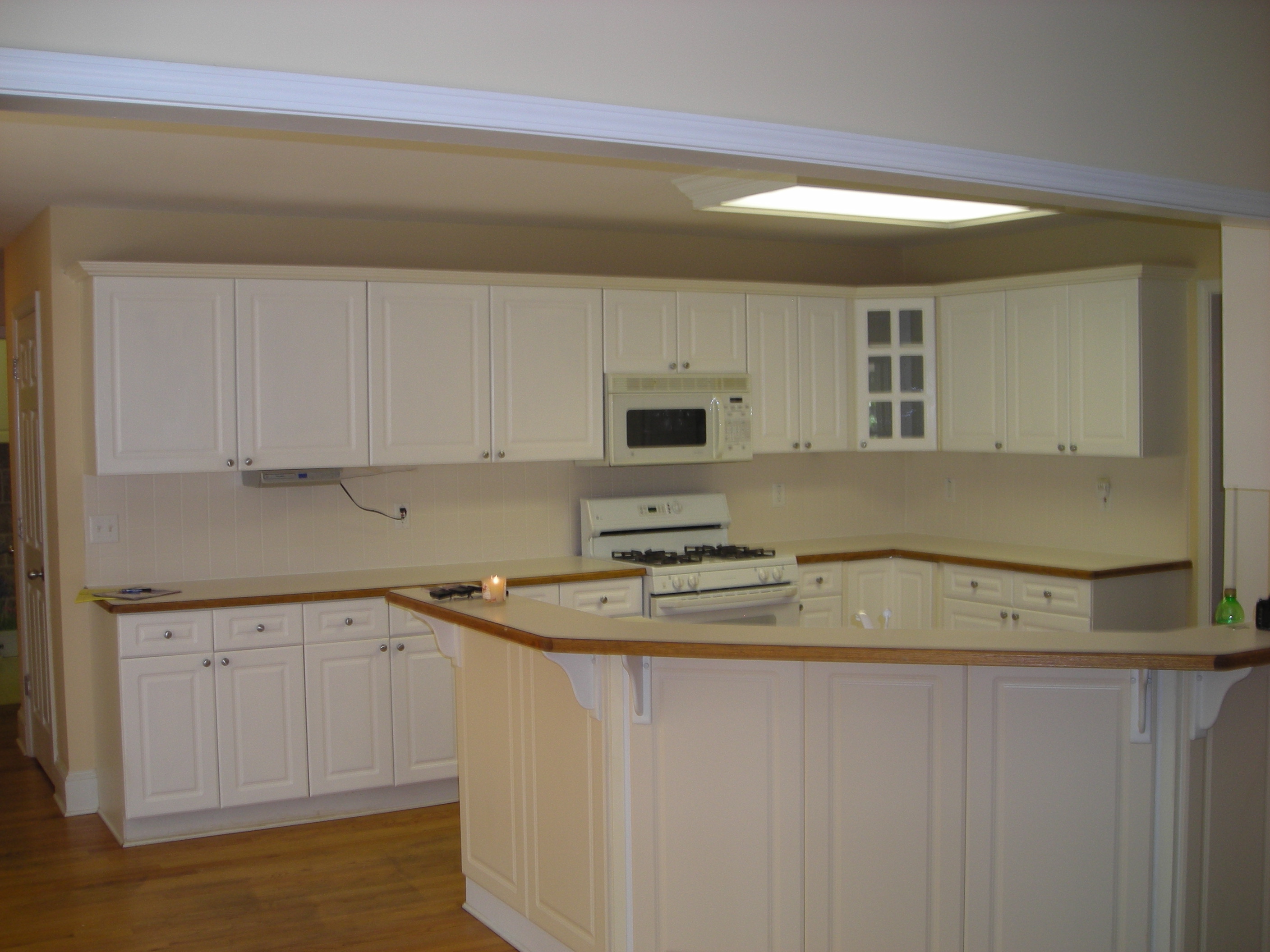 Breakfast area.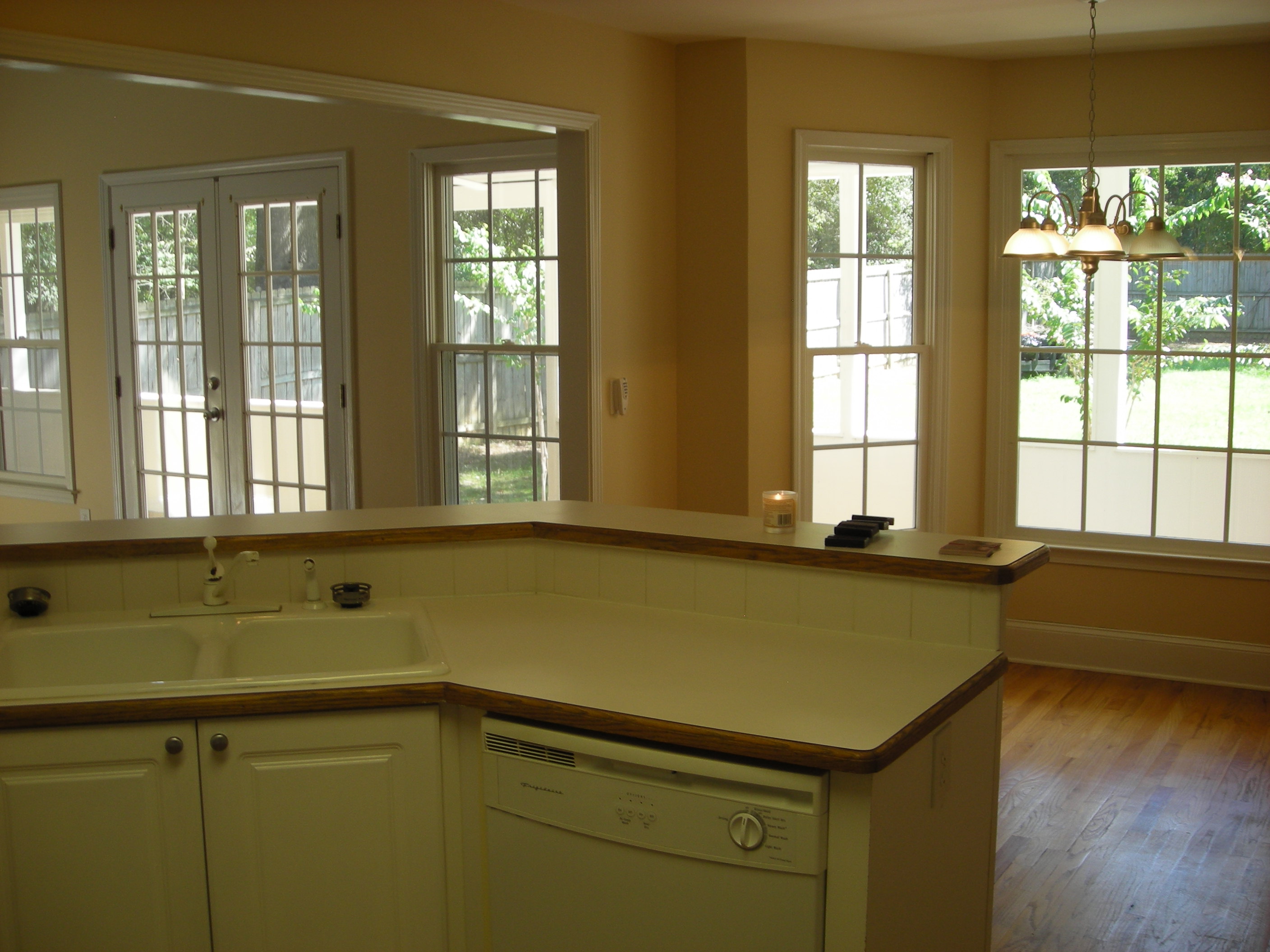 Back Porch looking West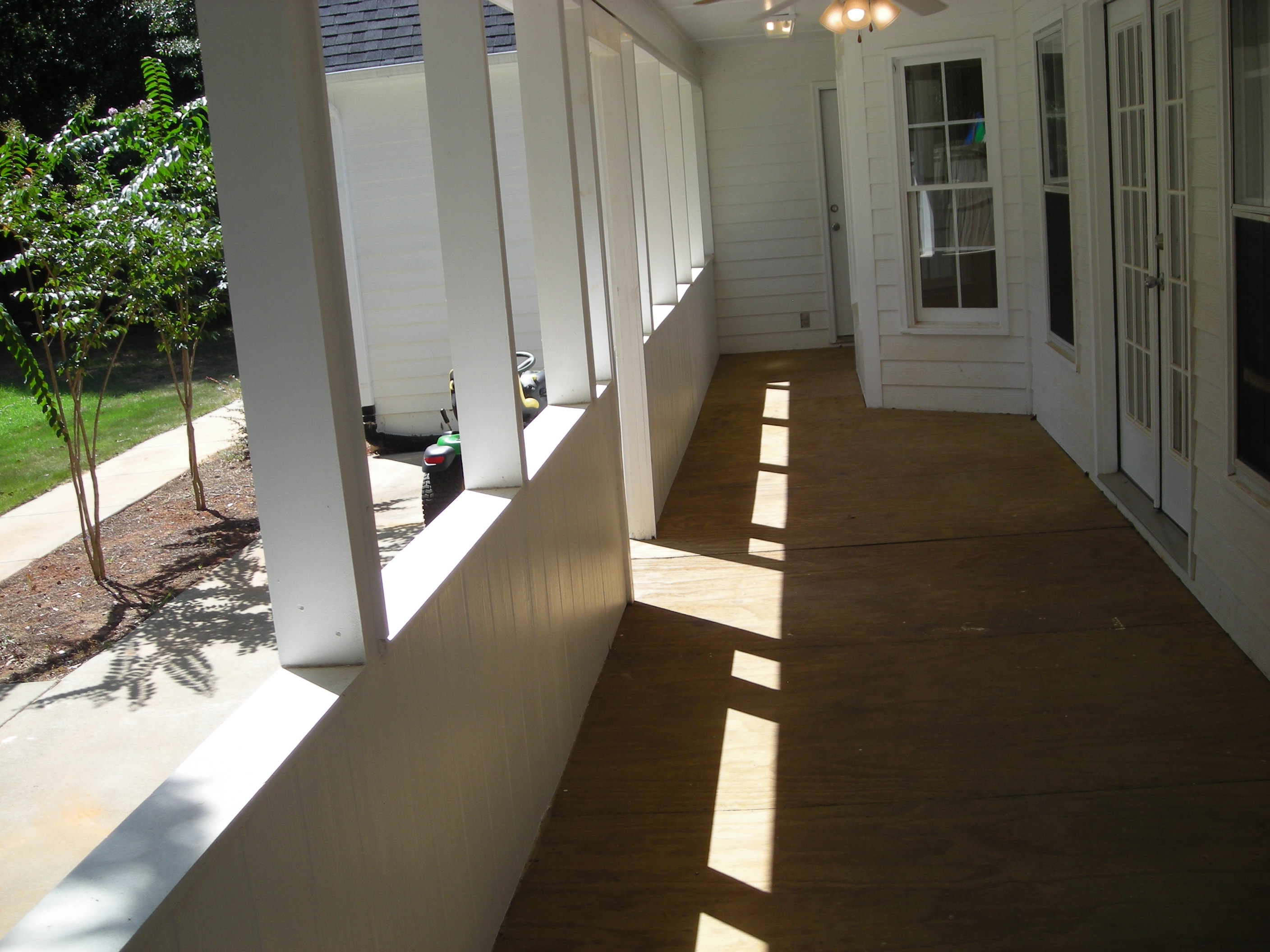 Back Porch looking East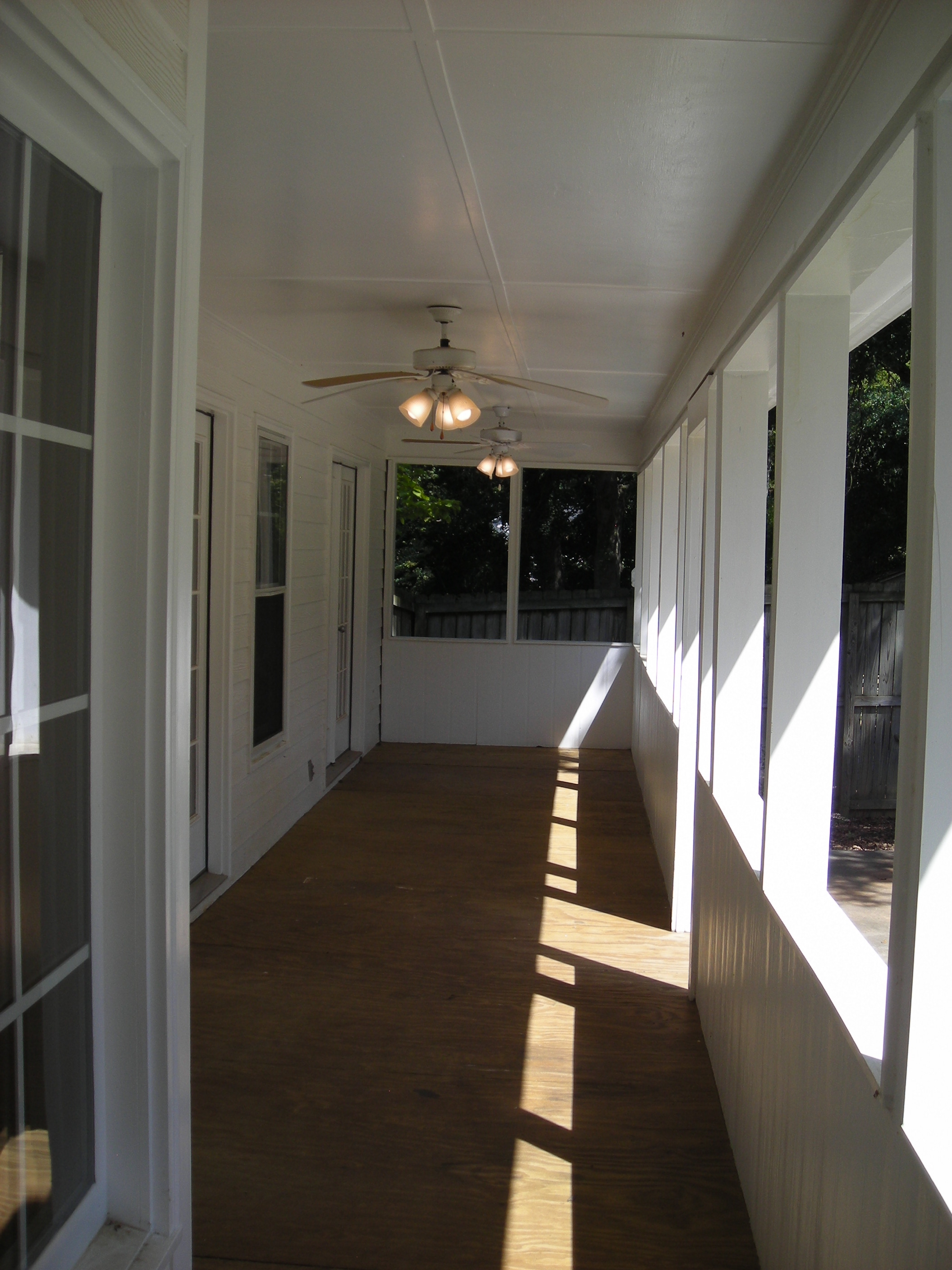 Back view of the house.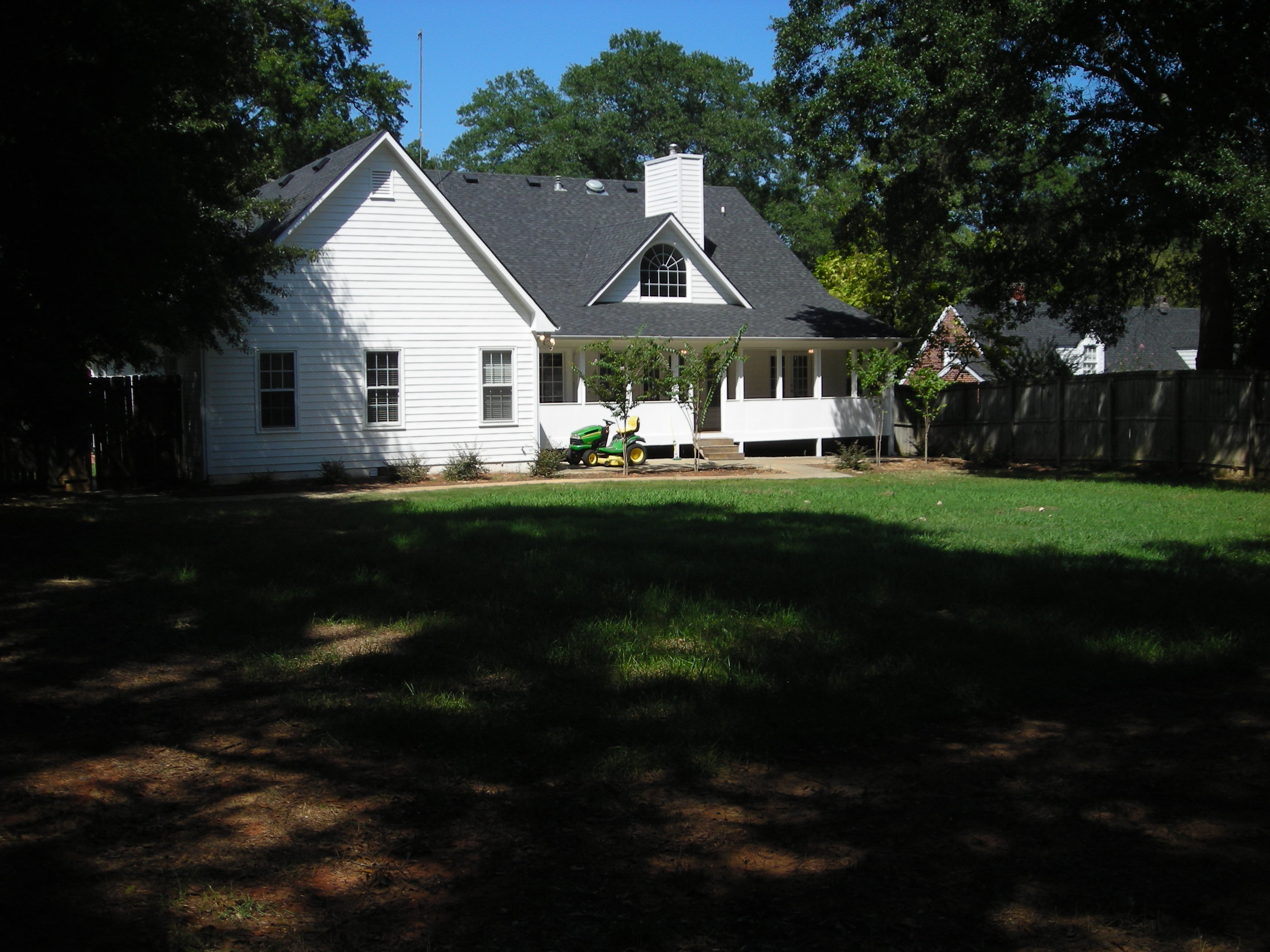 Master Bedroom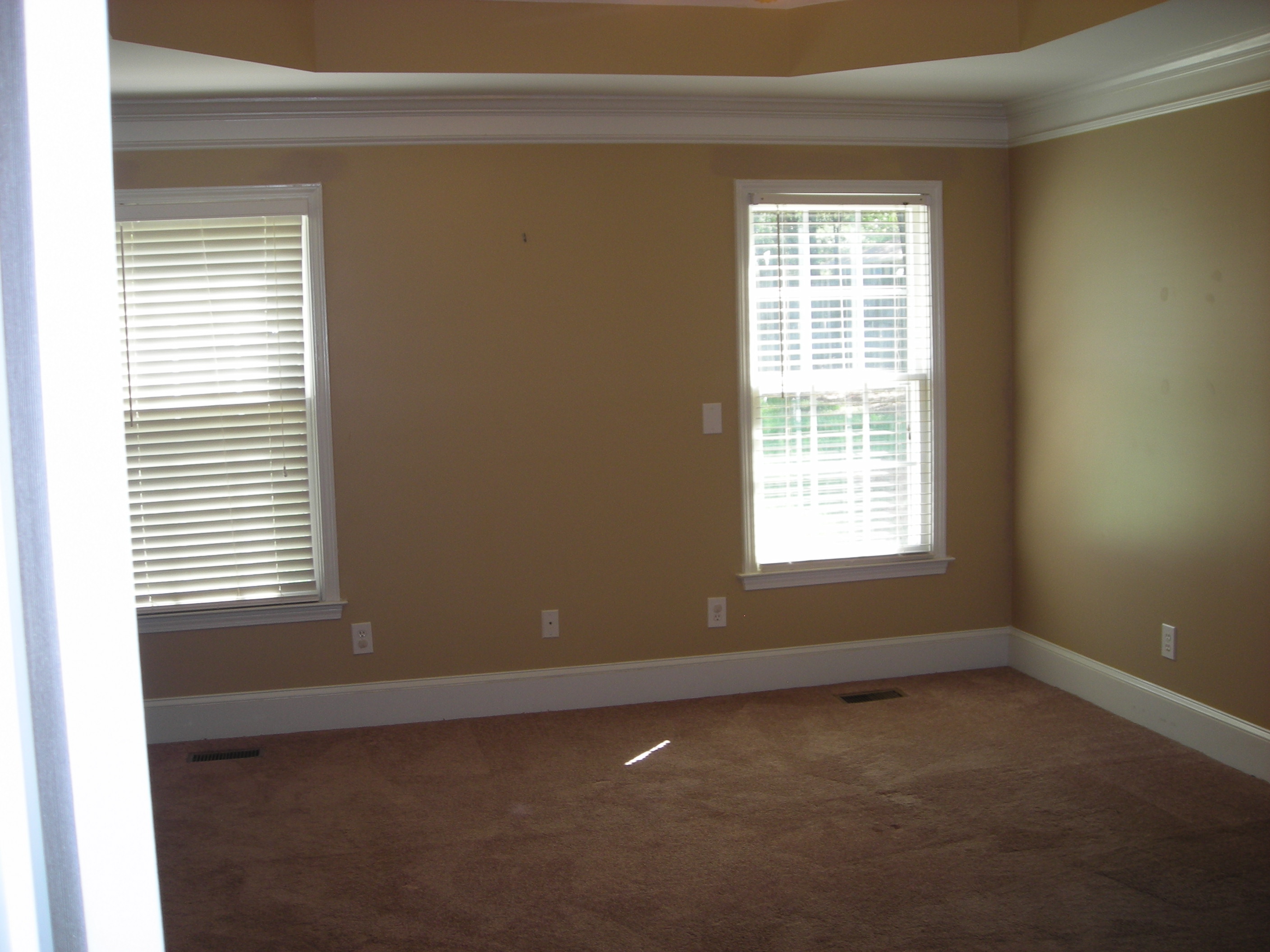 Master Bath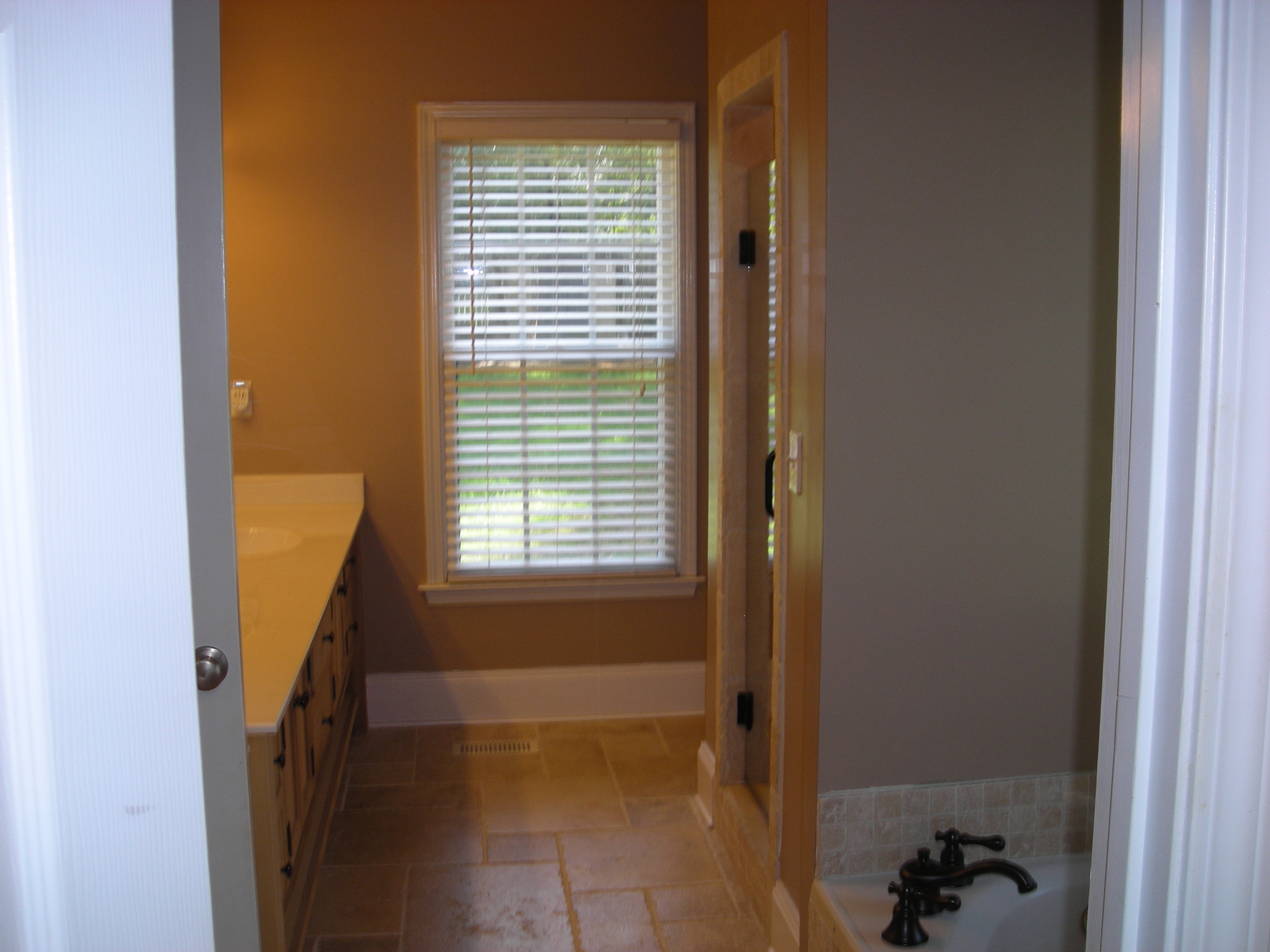 Front Room left side of the doorway.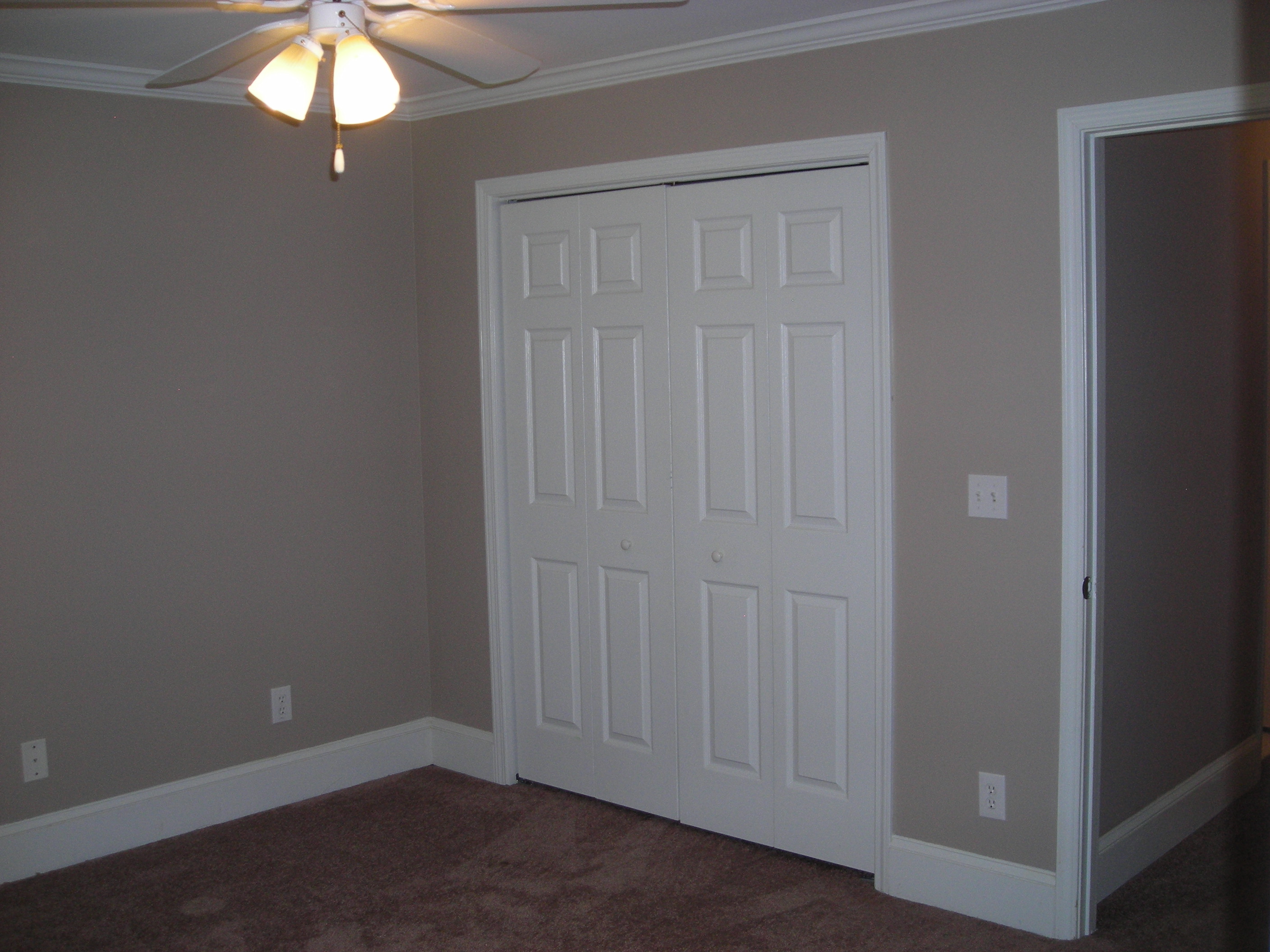 Stairway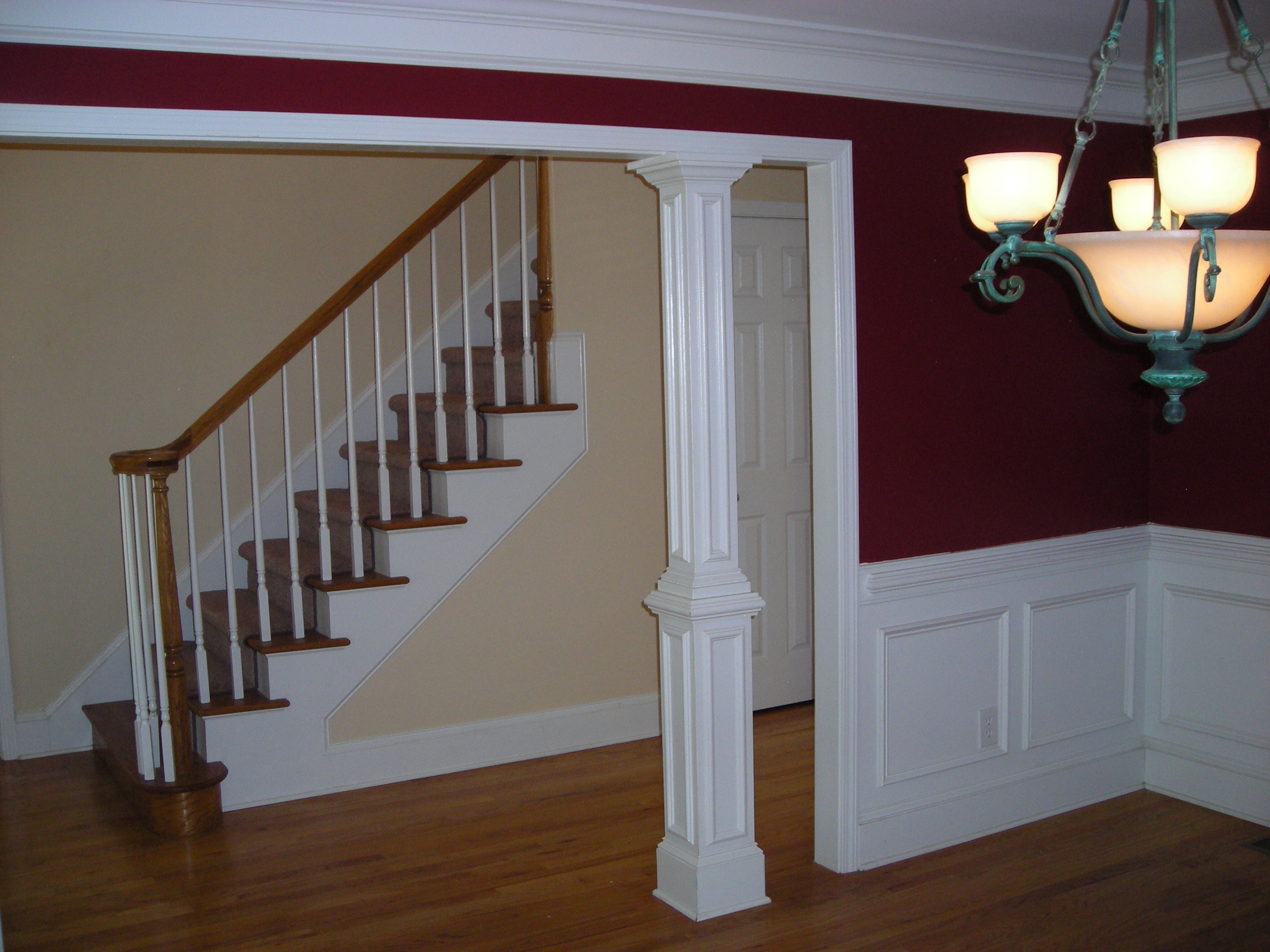 Second floor Bedroom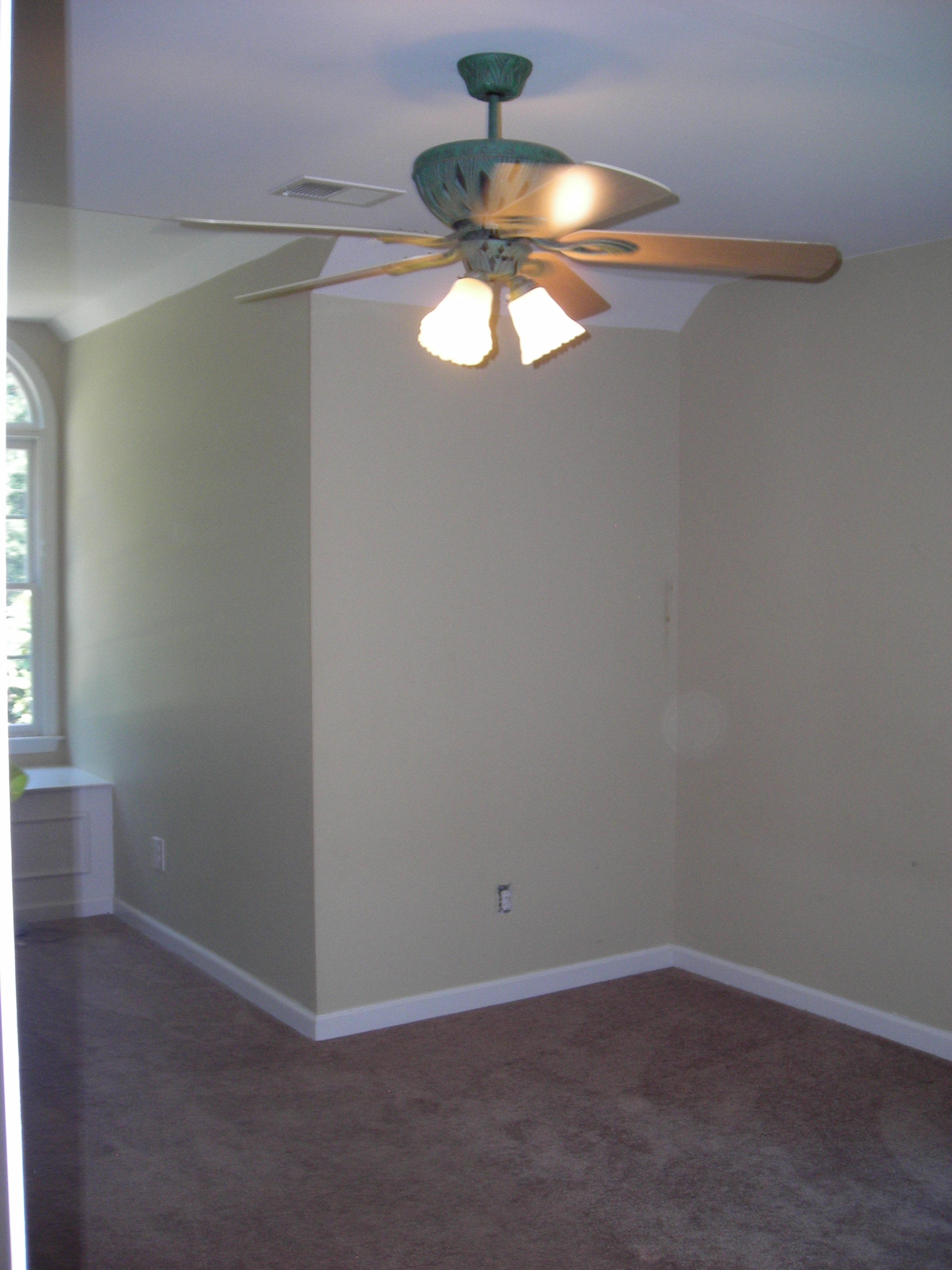 Second floor "shotgun" bedroom.