Chiavari, Italy, a very pleasant seaside town near Genoa, last March.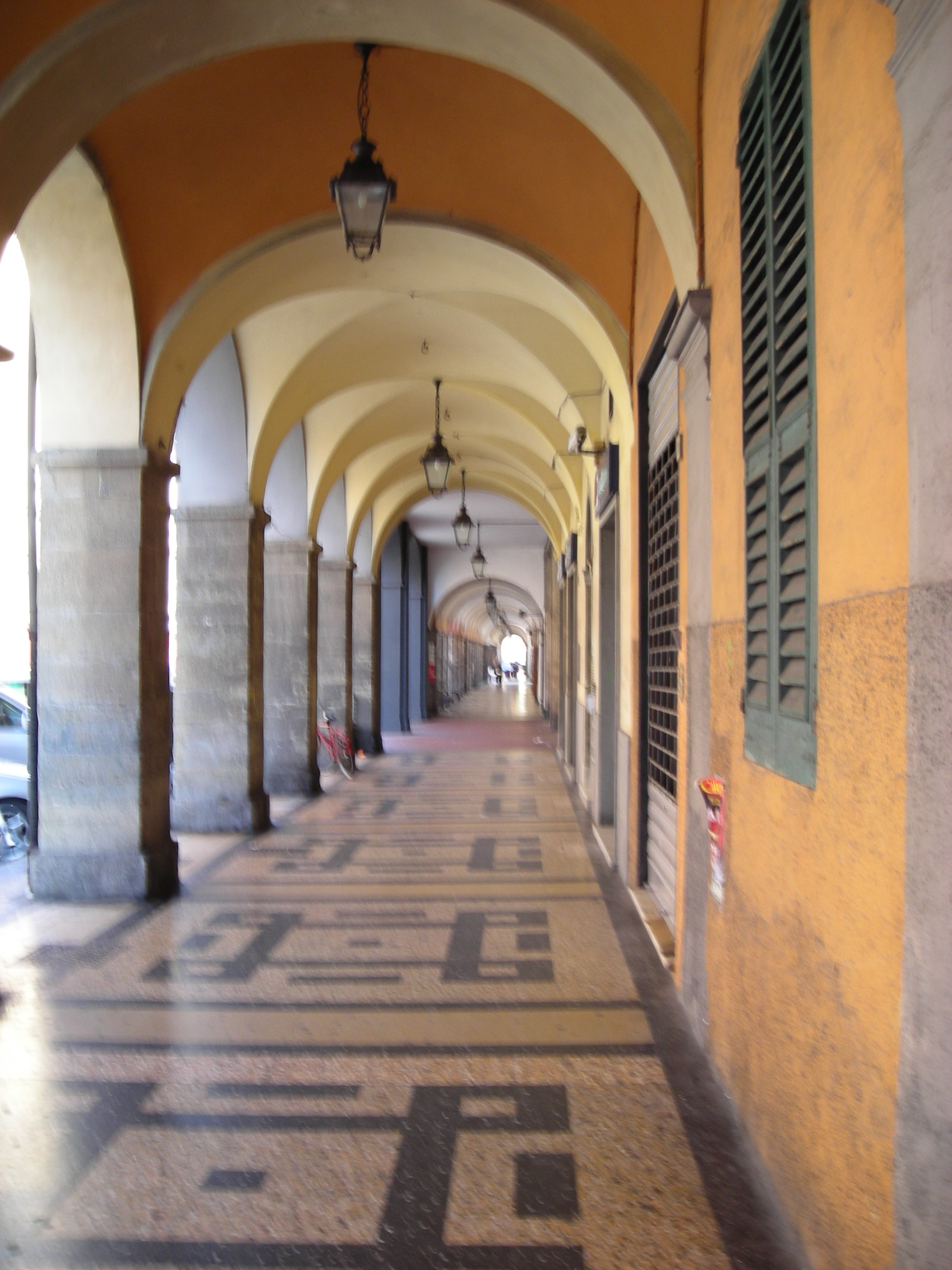 The sidewalks are all covered with these arched structures which have some name I didn't catch.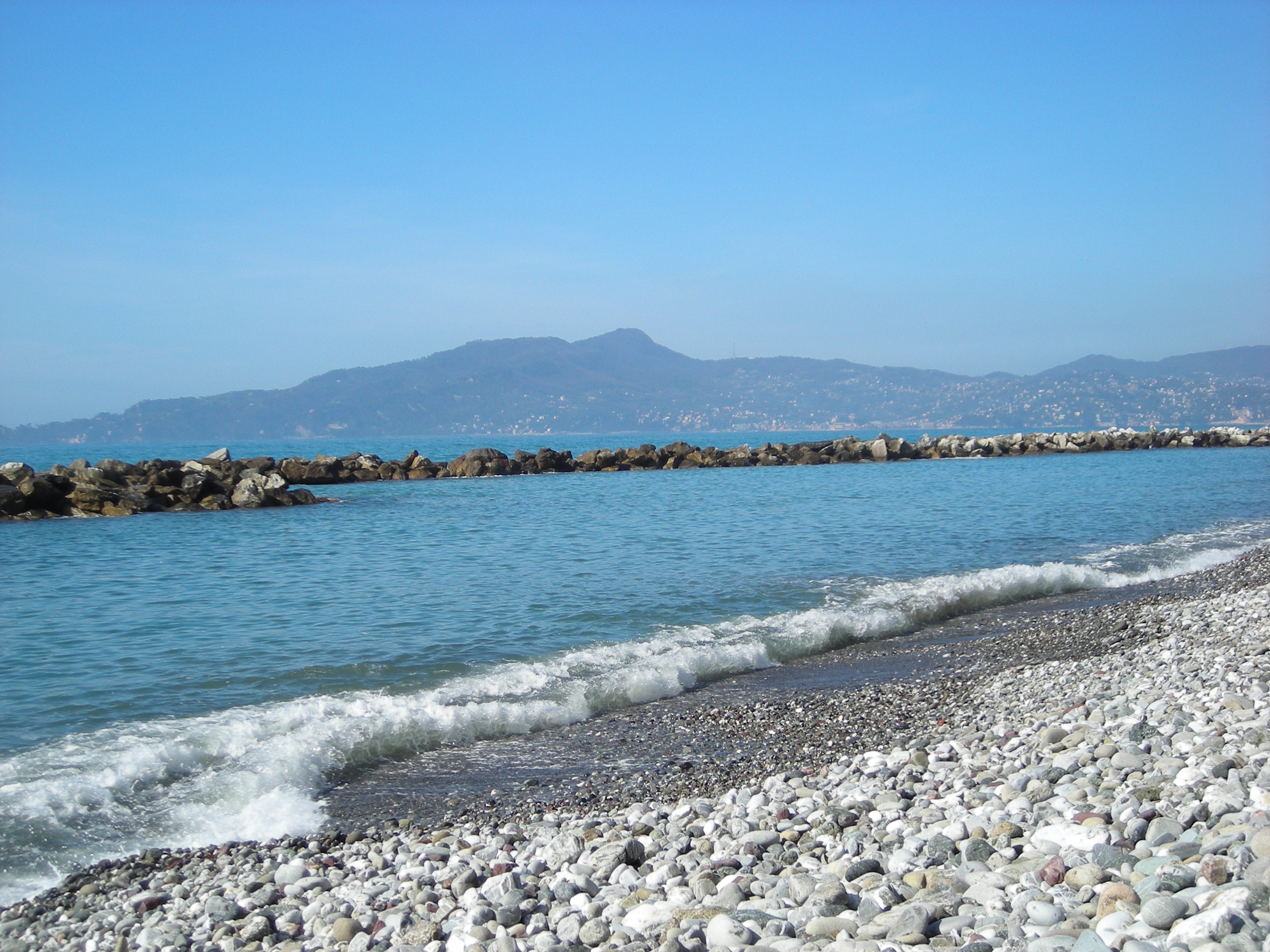 A beautiful pebbly beach - unfortunately a little cool for swimming yet.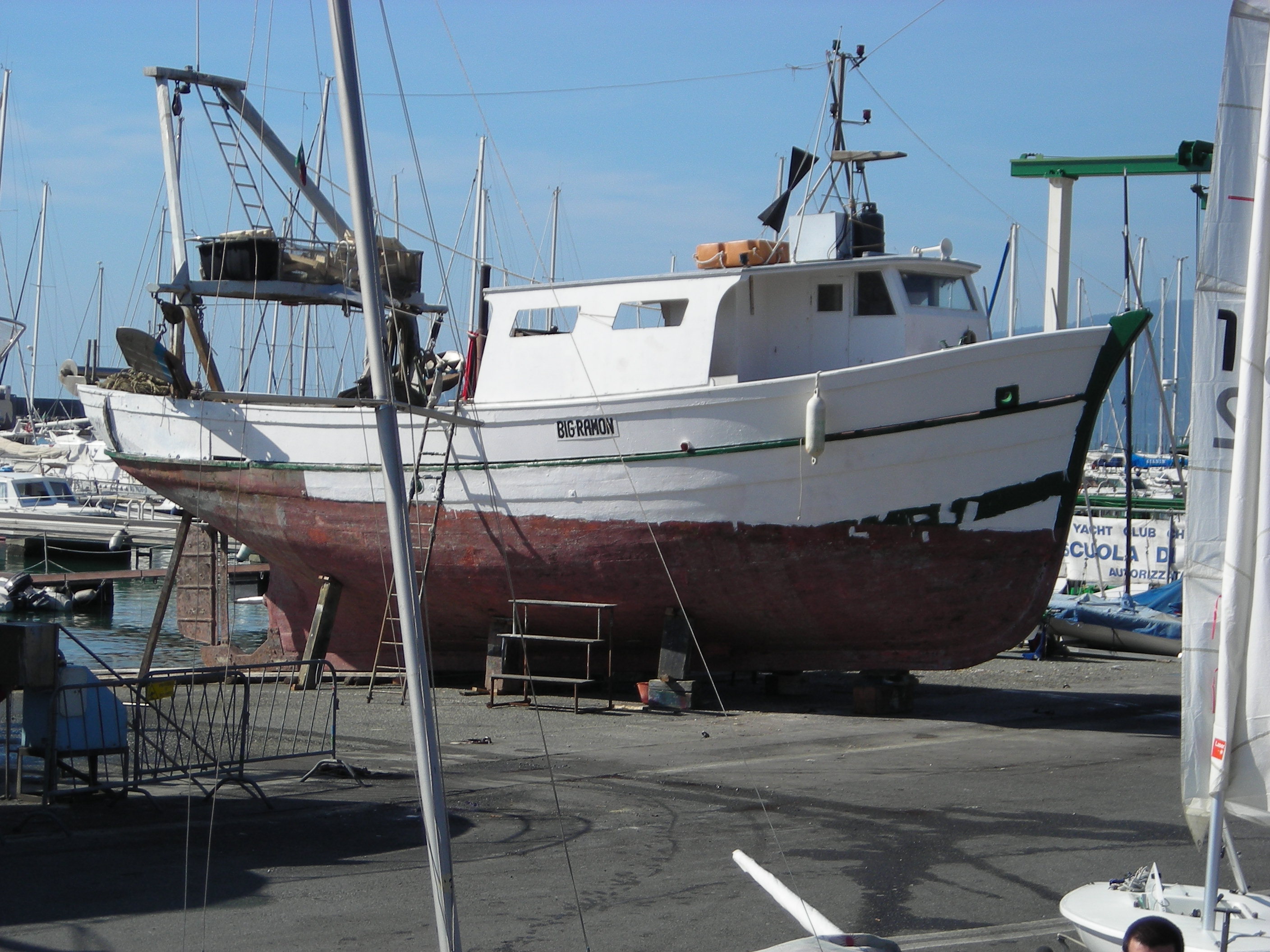 Mostly pleasure boats, but still a fishing port as well.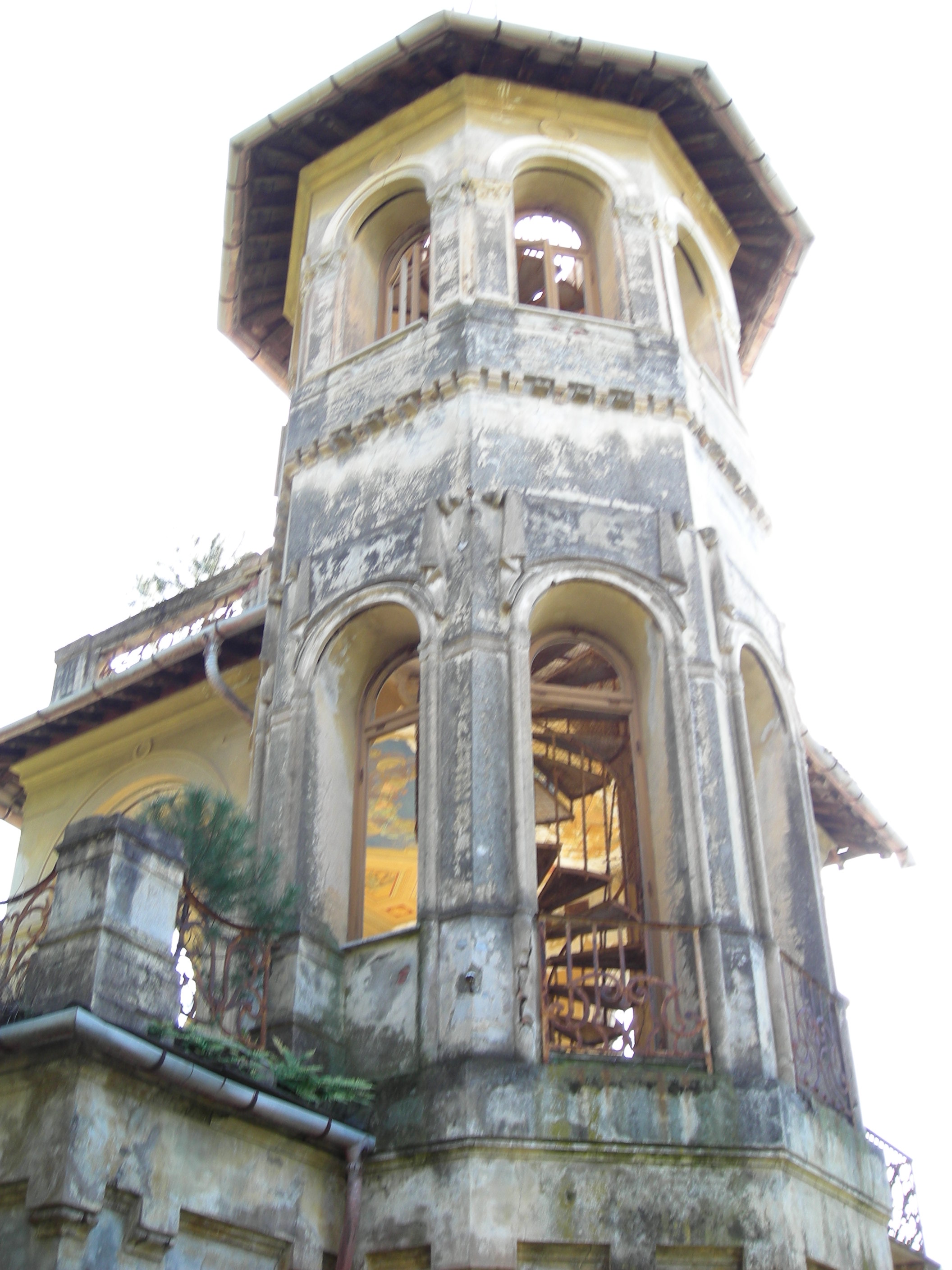 An old picnic tower? On an estate donated to the town, and turned into a botanical garden.
Some very nice houses here.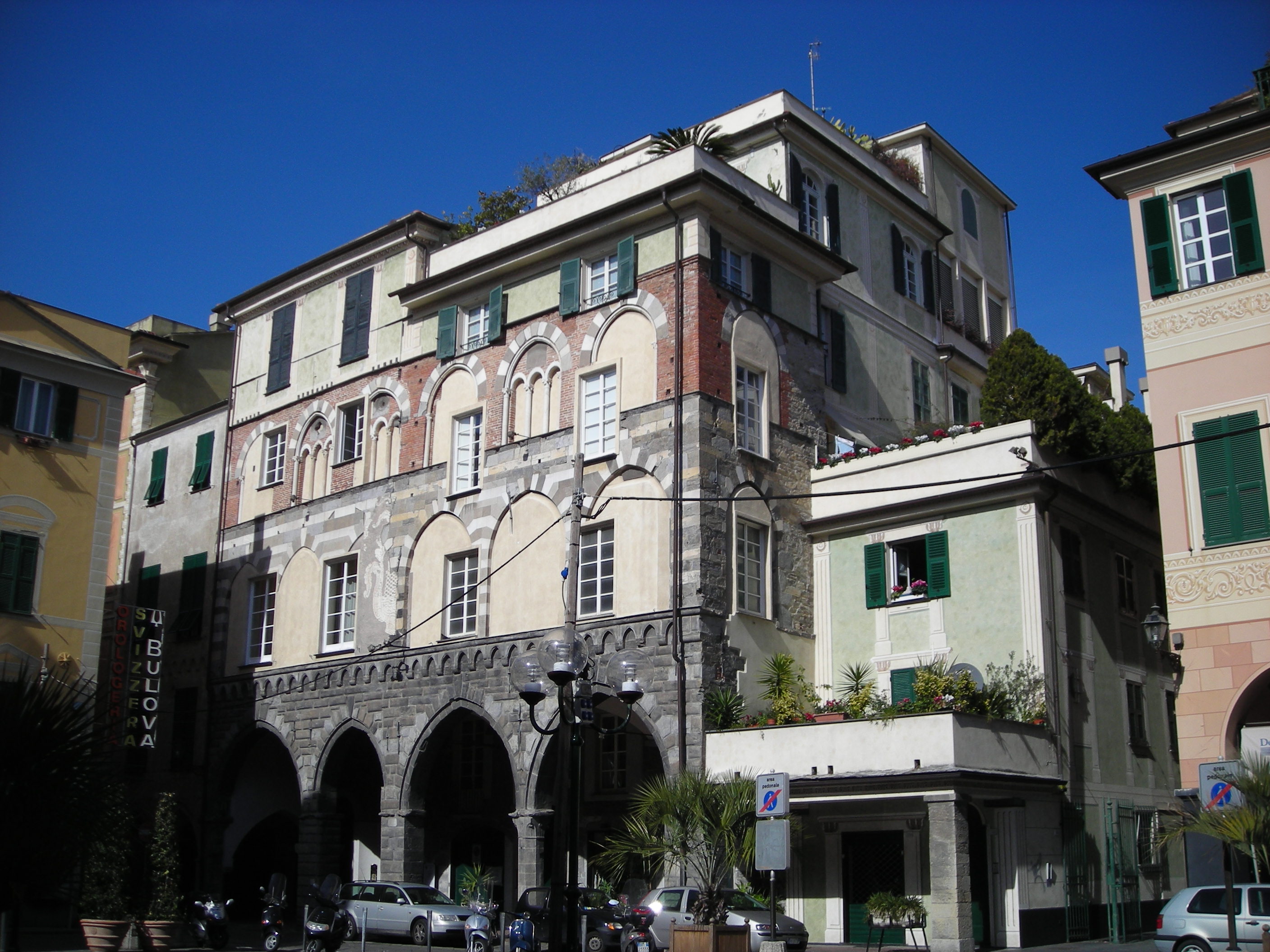 A mix of architectural styles.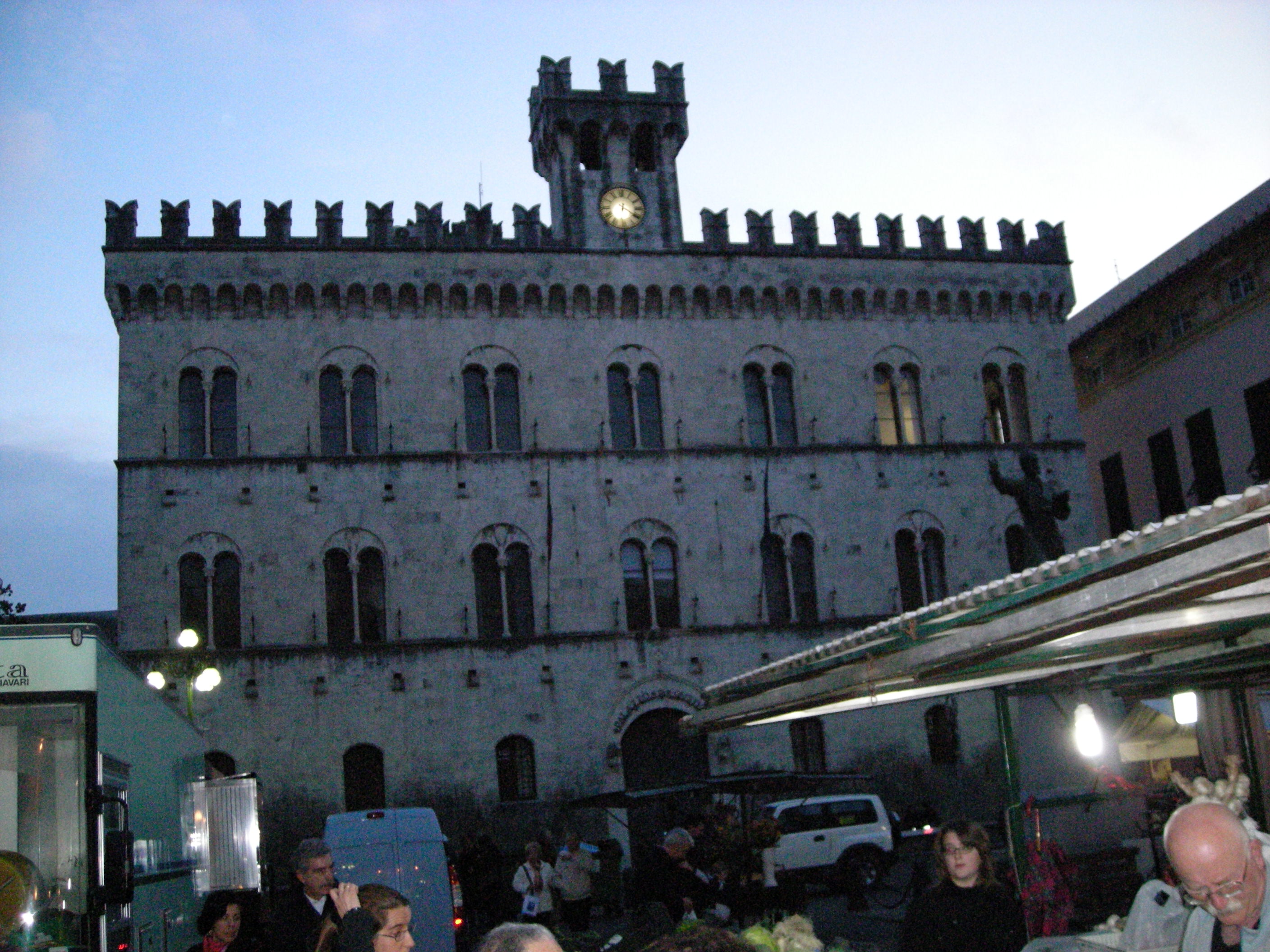 The Chiavari Palace, facing one of the many town squares.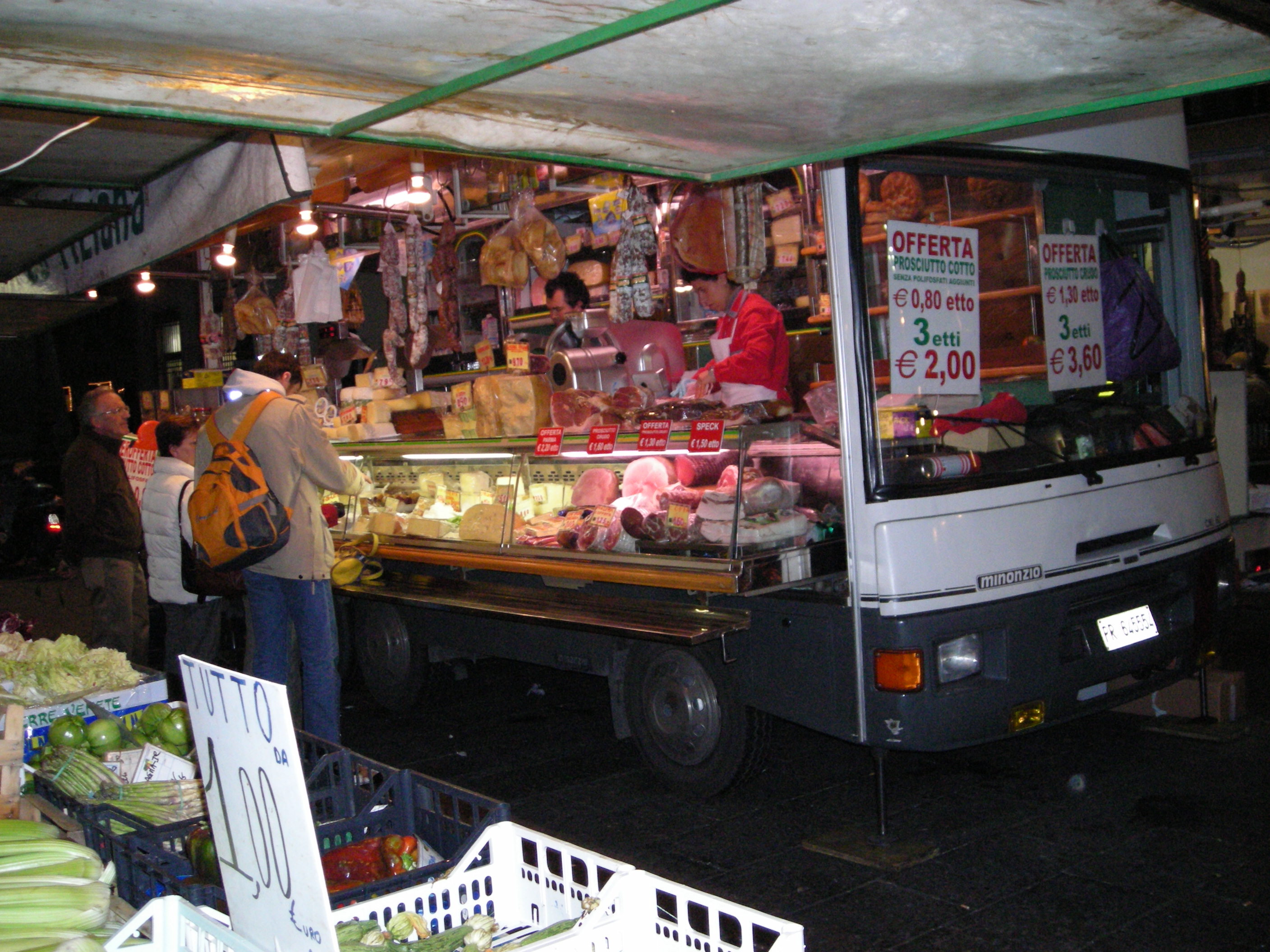 I'm a sucker for town plaza markets.